Send Me a Christmas Tree is brought to you by Sussex Trees…
Nestled in the Sussex countryside, our plantations are together home to over 150,000 individually nurtured Christmas trees. At Sussex Trees we sell fine, homegrown trees from three locations in the county, and through Send Me a Christmas Tree we aim to provide them across the nation. Our established Northdown Plantation at Five Ashes, East Sussex, has over 40,000 mature trees growing on site. We have also developed a new plantation at Goddenwick Farm in West Sussex, which is already home to over 100,000 young trees, all tended to by our Christmas tree experts.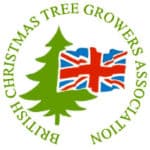 We pride ourselves on both the quality of our trees and the quality of our service. Our friendly team is always on hand to help.
We are also members of the British Christmas tree growers association who certify that the trees are grown in accordance with the BCTGA environmental Code of Practice and are guaranteed fresh!
The Man in Charge:
After completing a degree in Agriculture and Forestry, Tom Kidger decided to follow his passion, and started in the business of
growing and selling Christmas trees with the help of his family, as well as a dedicated team of workers. The business has grown year on year and now sells from three sites across Sussex. We now plant more and more trees every year and hope to develop the business further.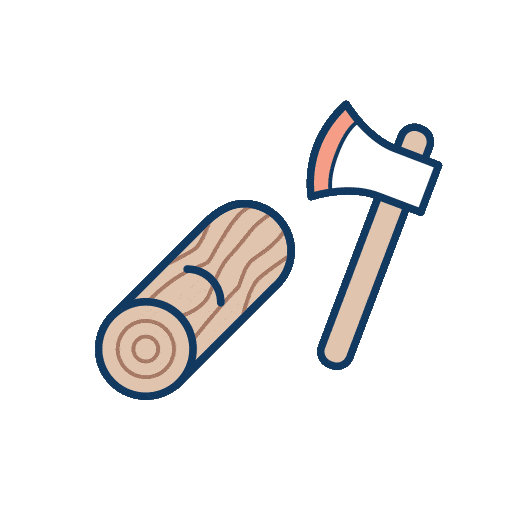 Why buy from Sussex Trees:
We grow all our own trees on the Sussex Weald. You will be buying direct.
Each tree is nurtured and shaped each year until cut
We cut each tree to order. Imported trees are cut up to 3 weeks before sale!!
We plant more trees than we sell. Our success means more forests
If you have a genuine delivery problem we guarantee we will send you another
We have pioneered the growth of non drop varieties
Wishing you a very Merry Christmas